Aloha!
Welcome to your Home away from Home,
Hawaiian style, Heaven on Earth,
Ohana house/bungalow,
&/or Room.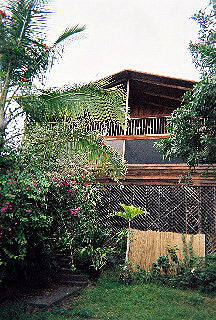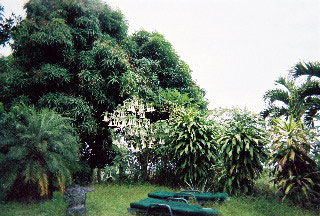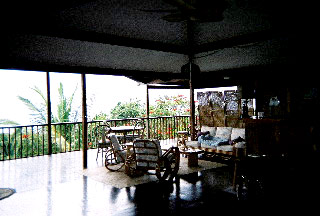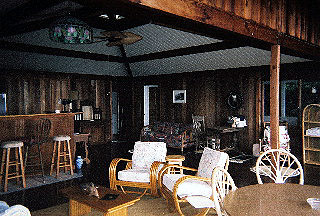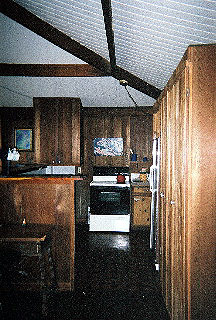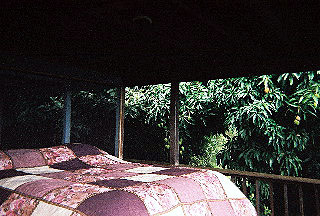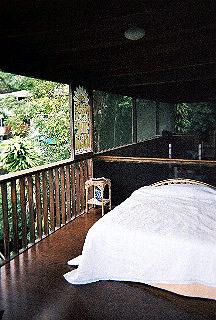 A truly special, secluded, Oasis Retreat
above Kealakekua Bay, off Napoopoo Rd,
Minutes from world's most beautiful coral reefs
Honaunau Place of Refuge, Snorkeling, Surfing,
Sacred Healing Energy Vortexes, &
Waters of the wild dolphins
Magnificent Breath Giving
Sunsets & Ocean bay view;
Beautiful, open, & spacious, lanai/great room.
Surrounded by luscious mangos & tropical flowering trees.
Comfortably sleeps 1-8,
in 3 screened bedrooms, plus 2 lanai bed nooks.
1 bath only
Optional
QiGong, Dolphin Qi Meditations,
Freedom from Pain Needlesless Acupuncture,
Aging Gracefully & Living Fully Healings
Classes &/or Private Sessions
available as well.
Available
as Room, or House/Ohana, Weekly or Monthly,
Minimum 3 days $400-700/wk room, $900/wk house, plus deposit
Call for nightly rate &/or longer short term stays at adjusted rate
808-345-7761
(or if nec, leave a message on cell 808-987-7268)
or Email: AskDrLindaMD@aol.com